Provider Satisfaction
Although brand recall and awareness measures are critical to marketers, satisfaction drives conversations when it comes to turning awareness into buying. In this case, all publicity isn't good publicity. If you have a lousy reputation, having that reputation be well known isn't necessarily to your advantage.
Using the Net Promoter System® model, we asked a variation of the typical ultimate question: "How likely are you to recommend your favorite LMS provider to a friend or colleague?"
Figure G. Net Promoter Score
We asked respondents on a scale from 0 to 10, how likely they were to recommend their favorite learning provider (0 being not recommend, 10 being highly recommend). The end score is the percentage of their promoters minus the percentage of their detractors.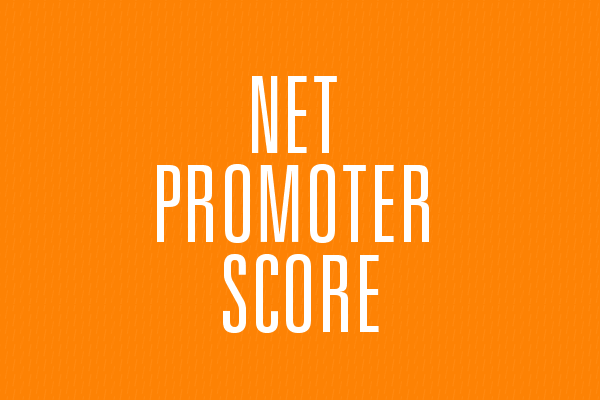 An Opportunity for Providers to Improve and Steal Market Share
In a world where business is conducted by building mutually beneficial, long-term relationships with customers, there needs to be a greater emphasis on building a partnership with customers that is a trusted adviser role at its core.
- Michael Rochelle, Brandon Hall Group
Brandon Hall Group found that 48 percent of learning leaders want to fire their LMS provider. That, along with an appetite for change, will help buyers speed along in their process to look for alternatives.
With buyers and providers clearly out of step — even almost directly after the sales process has ended — there is an opportunity to do something with the brands learning providers have built. Buyers are frustrated with implementation and integration as they bridge the gap between what was sold to them and what they'll need to successfully roll out a new learning platform.
Continue