Lions and Tigers and Baby Iguanas — Oh, My!
Spirit animals are said to carry meaning, wisdom, and power — the same traits possessed by the five partners of The Starr Conspiracy. Daring to go where no one has ventured before, we uncovered each partner's actual spirit animal. We've gone beyond mere generic symbolism here — instead, connecting with the true essence of each partner's power animal.
Roll over their images to see their spirit animal.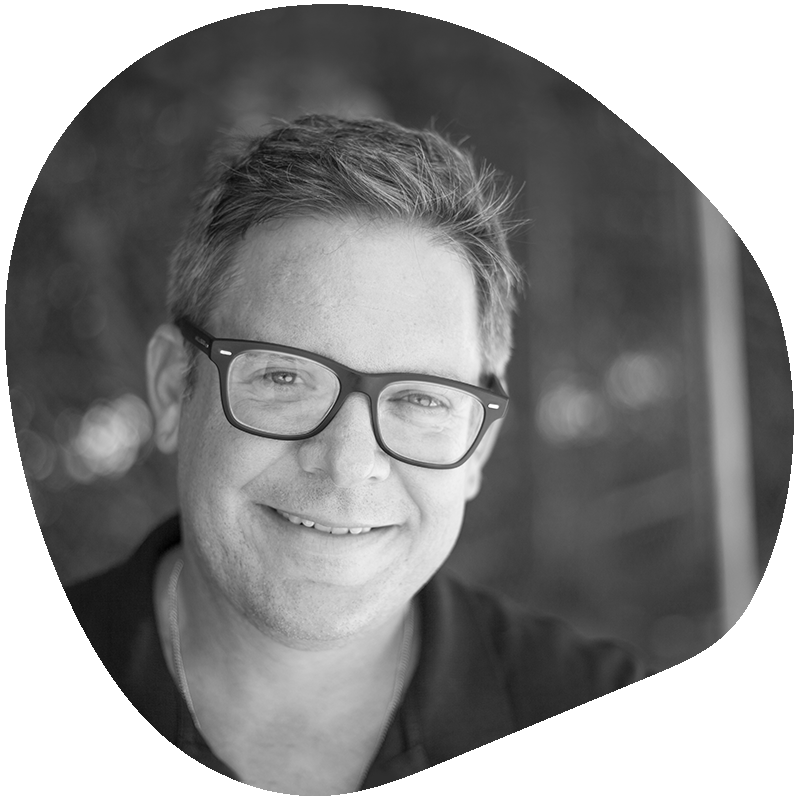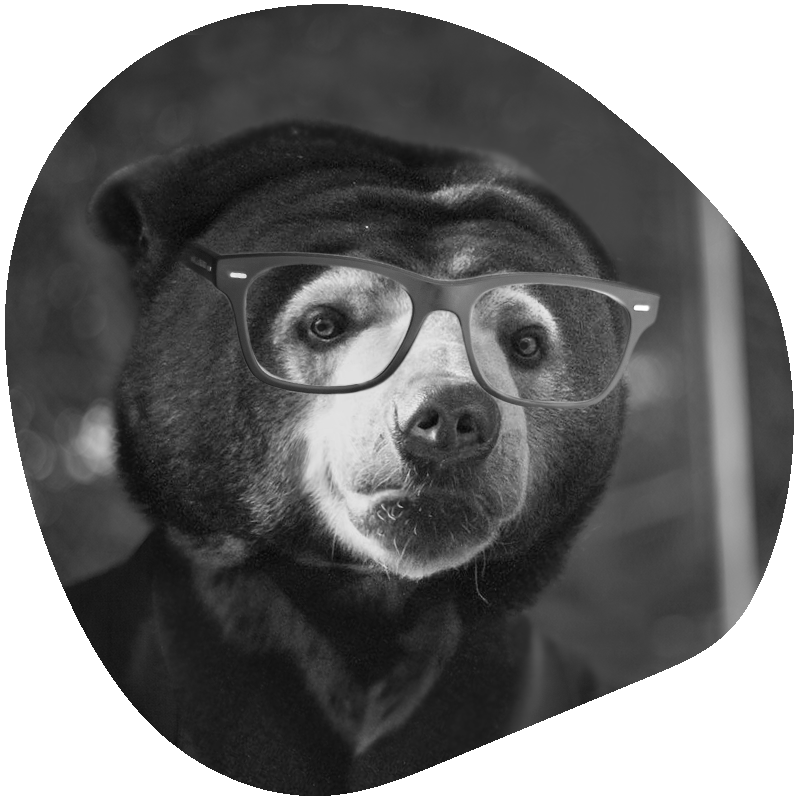 Bret
Sunbear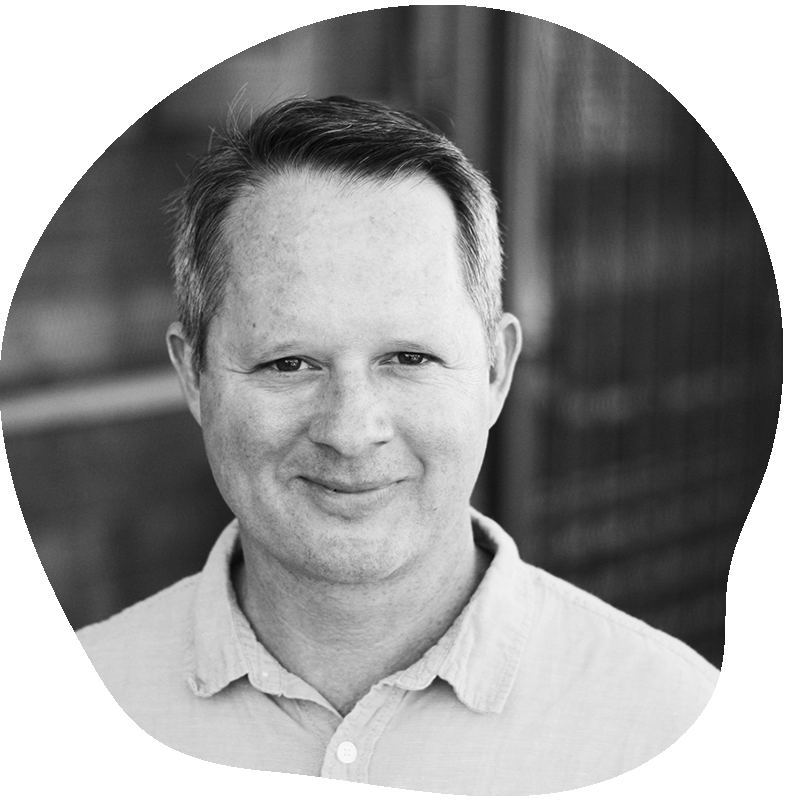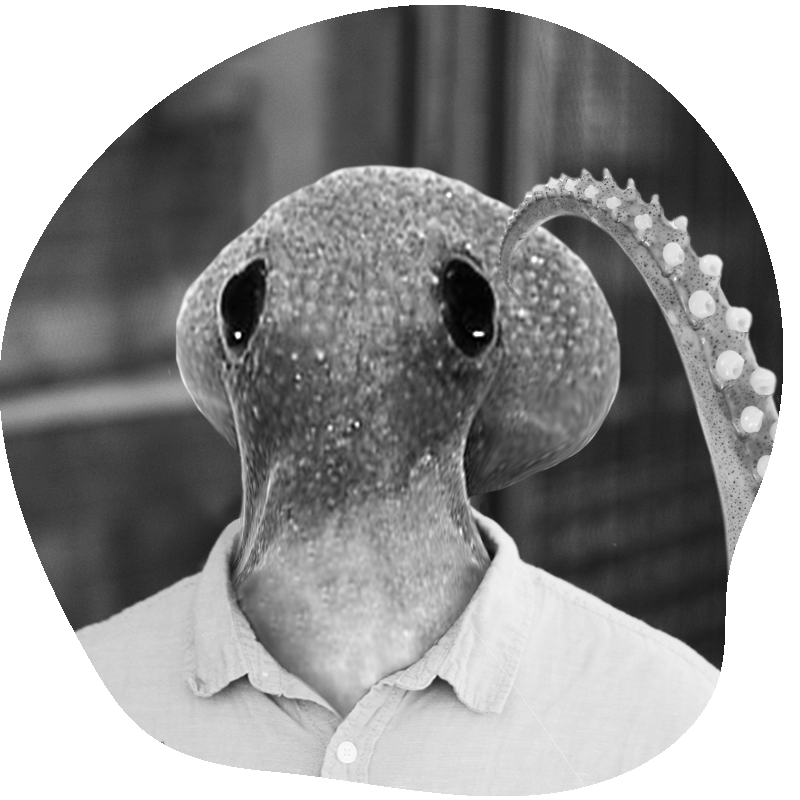 Dan
Octopus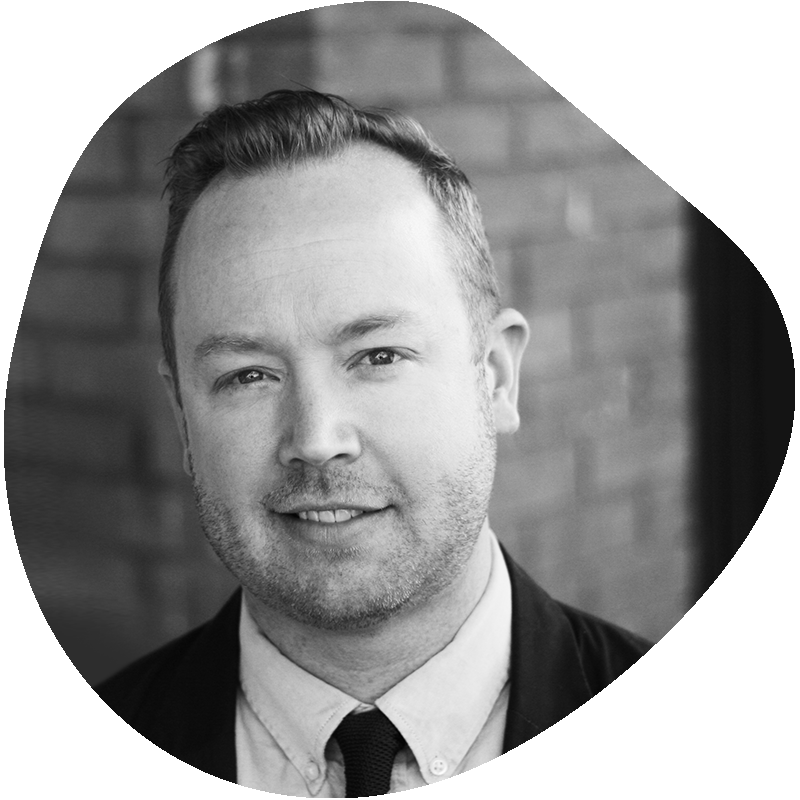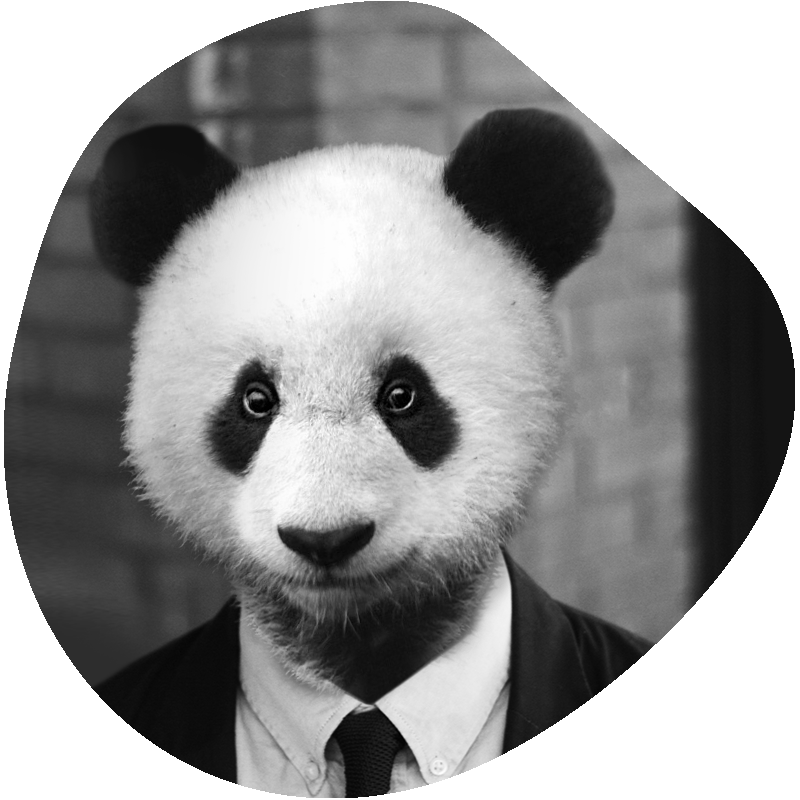 Mark
Panda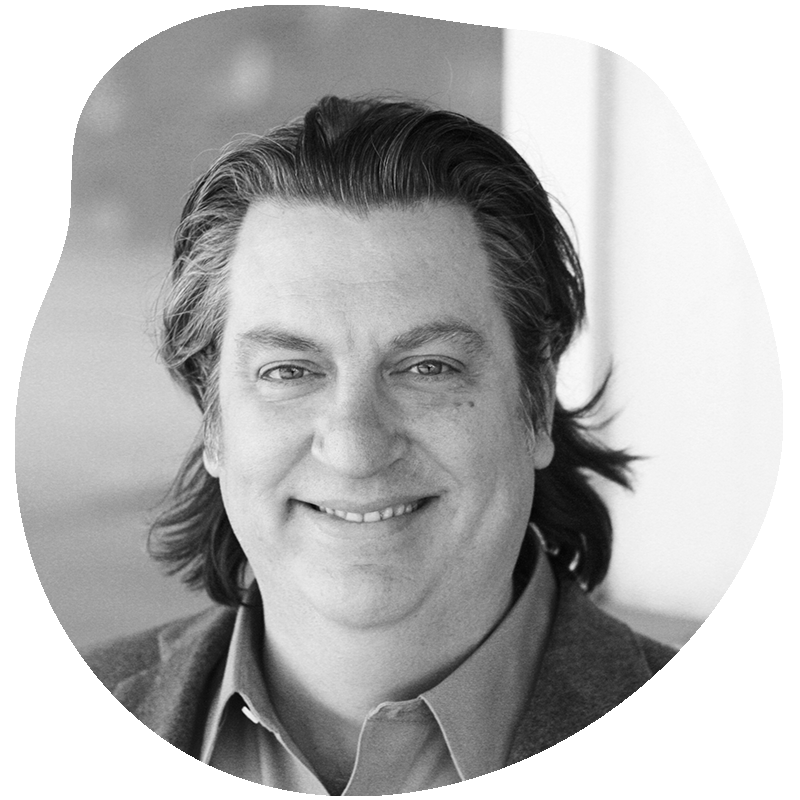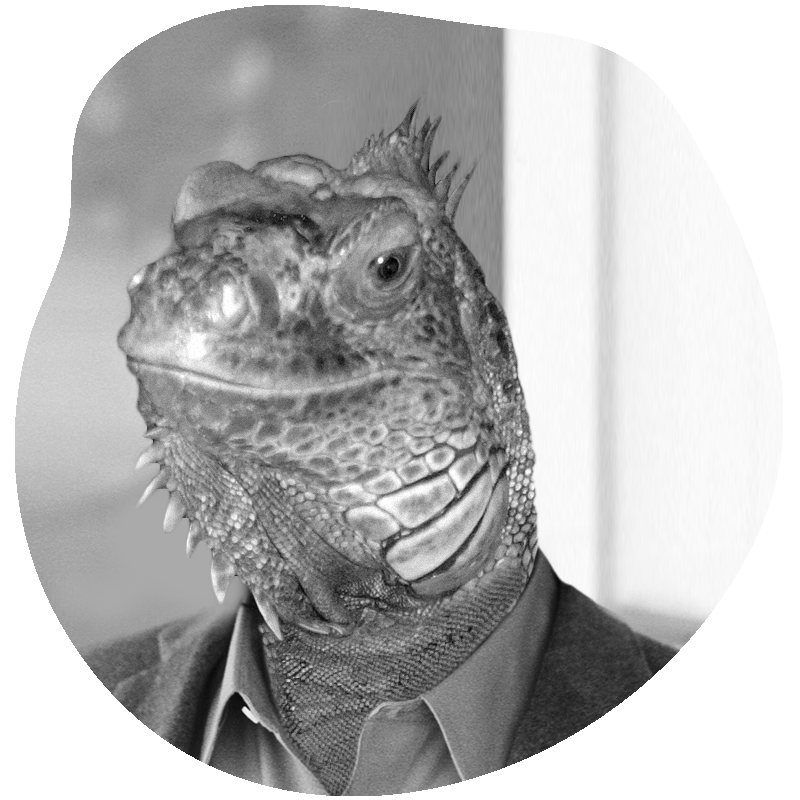 Steve
Baby Iguana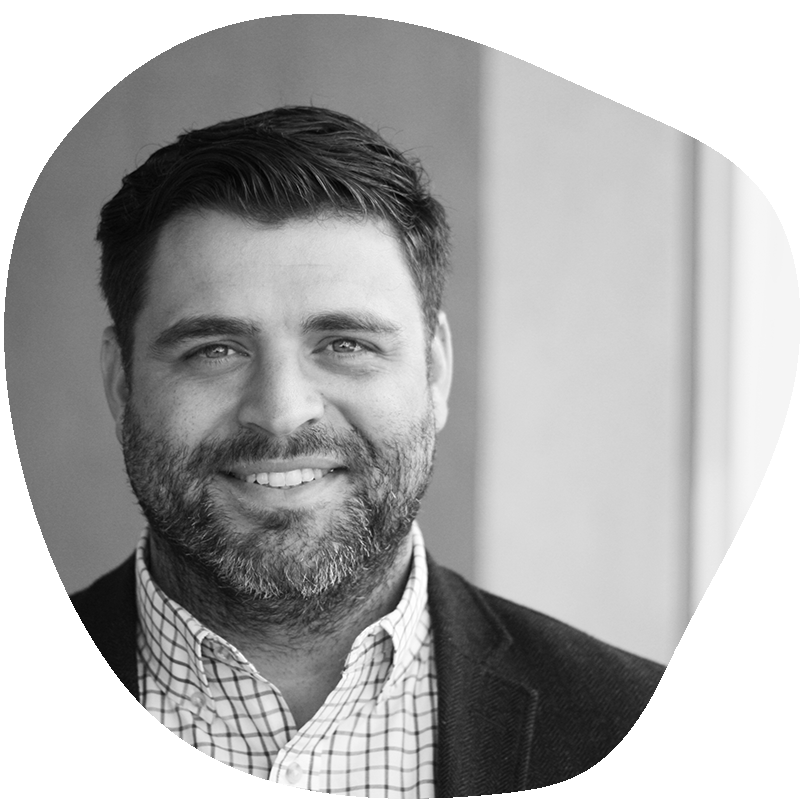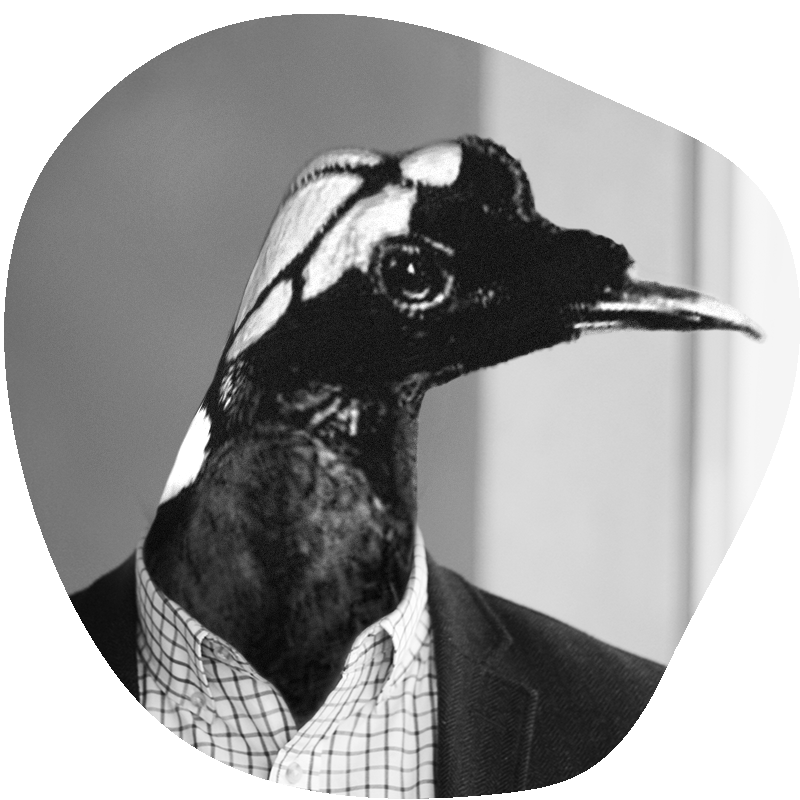 Kevin
Bird of Paradise