We Were Drinking Like Third Graders. Then Santa Arrived.
The Starr Conspiracy is not just another pretty marketing and advertising firm for enterprise software and technology companies. Oh, no. Most folks who know anything about us are aware that we know how to host a party and, on the flip side, enjoy a libation or two (our water cooler is a built-in keg near our nicely stocked bar). So, without further ado, and with a libation for every palate, we offer The Starr Conspiracy's eight best holiday cocktails ever, complete with recipes.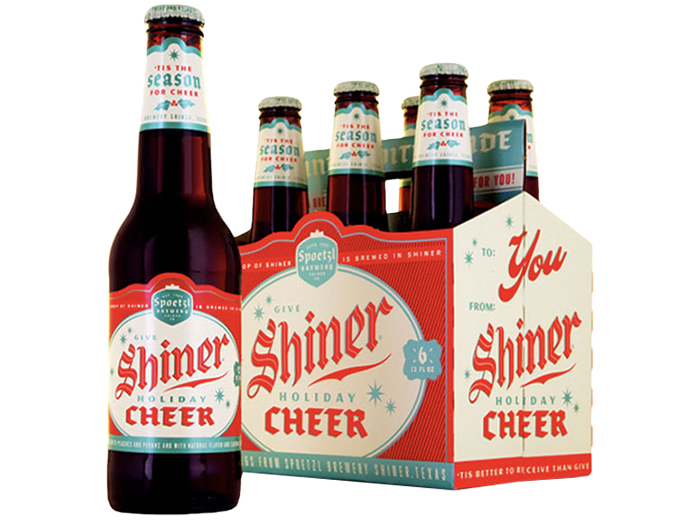 Shiner Cheer
The best holiday beer, which just happens to be from Texas, where The Starr Conspiracy was born.