The 10 Best Holiday Toys Ever
Here you go, The Starr Conspiracy's 10 best holiday toys for kids from 0 to 100.
Etch A Sketch
Introduced on July 12, 1960, for $2.99, this great French invention became one of the best-known toys of its era. It was inducted into the National Toy Hall of Fame in 1998 and was named to the Toy Industry Association's Century of Toys List — the 100 most memorable and most creative toys of the 20th century.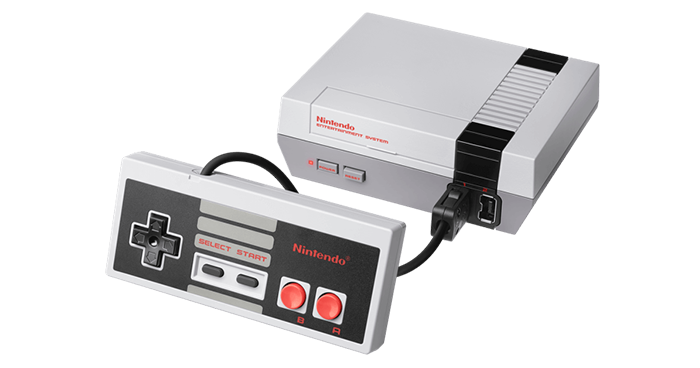 Nintendo
Released in Japan in 1983, this 8-bit home video game console was released in North America two years later, in Europe in 1986, and in Australia in 1987. It became the best-selling gaming console of its time and helped revitalize the U.S. video game industry following the video game crash of 1983. It even has its own store on eBay.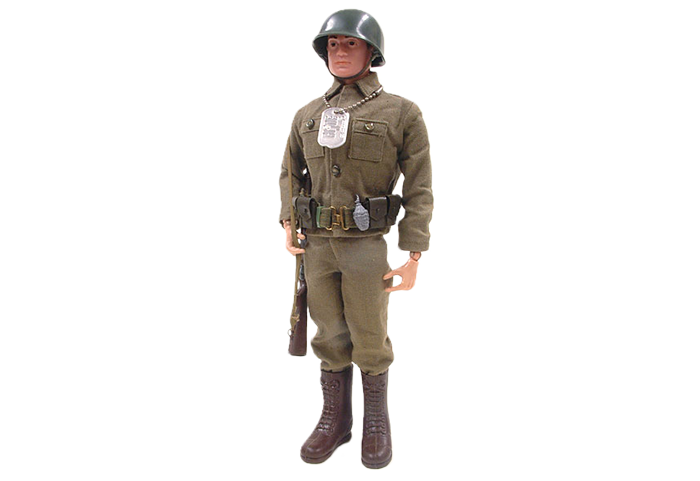 G.I. Joe
The development of G.I. Joe by Hasbro single-handedly led to the coining of the term "action figure," and its appeal to children (and adults living in childhood) has made G.I. Joe an American icon among toys. Introduced on Feb. 2, 1964, G.I. Joe was inducted into the National Toy Hall of Fame in 2003. He even has his own online collector's club and store.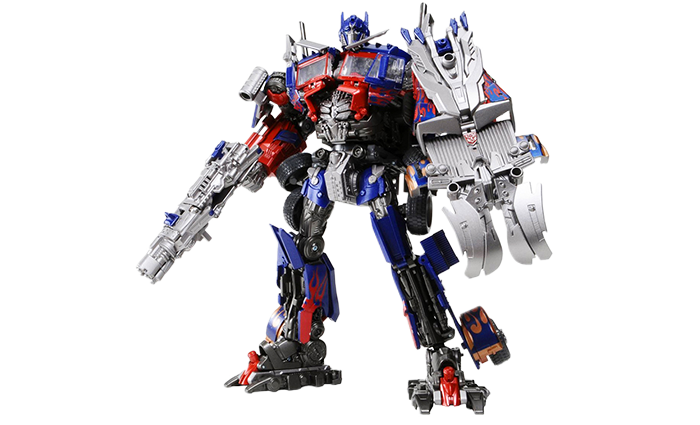 Transformers
Spawning an entire movie franchise (it usually works the other way around), here's another action figure that was born in Japan and later bought out by Hasbro, which bought the distribution rights to the molds in 1984. The unique idea was that the parts of an individual toy can be shifted about to change it from a vehicle, a device, or an animal to a robot action figure and back again. People go nuts collecting these things!

Roman Candles
A long-running tradition at the annual Starr Conspiracy holiday party, during one of which these fireworks once caught Santa's beard on fire. So we're not surprised they made the list. You know the kind: a traditional longish firework that shoots one or more stars or exploding shells. By the way, Roman candles are illegal to possess and set off in New York, New Jersey, Massachusetts, Minnesota, Rhode Island, and Delaware.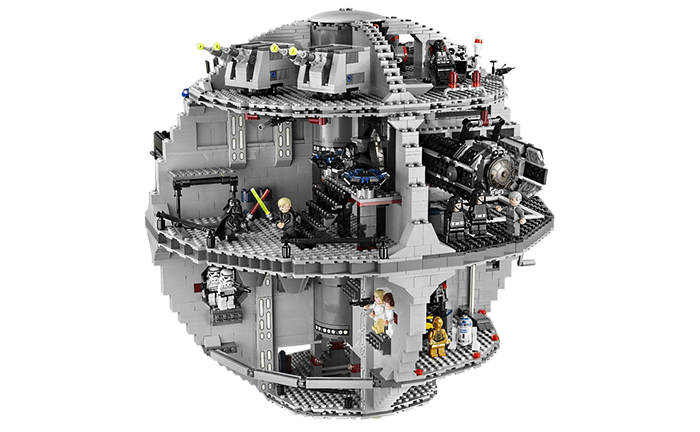 Legos
Last month, the world's largest Lego Store opened in central London. The Danish company's 131st Lego retail store boasts a bunch of experiences, including a "Mosaic Maker" — a machine that captures a customer's image and, in under 10 minutes, delivers printed instructions and the bricks required to complete a Lego portrait of the person. Golly!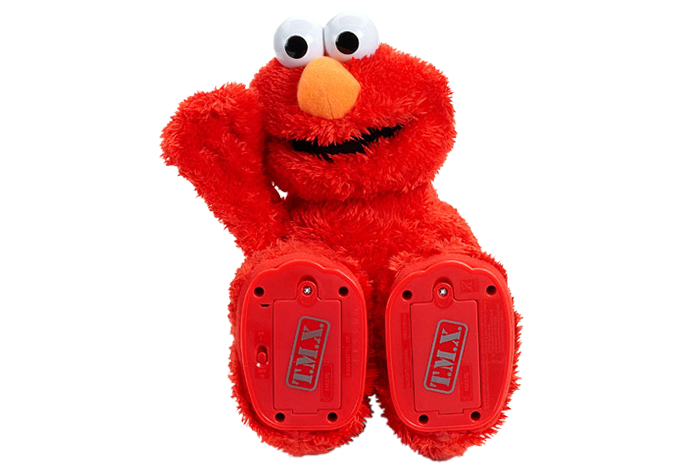 Tickle Me Elmo
For some reason that eludes The Starr Conspiracy staff, people still adore this soft, red children's toy from Tyco that was based on the "Sesame Street" character Elmo. It chortles and vibrates when it's squeezed, and when it was introduced in 1996, it quickly became a fad and created a scalper's market where the plush toy sold for several hundred dollars. Go figure.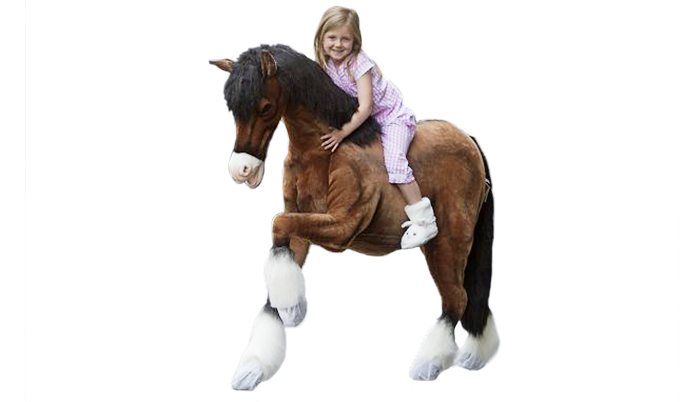 A Pony
Why not? Do your kid a solid and be that parent — the one in the city or the 'burbs who vows you'll find a middle-class horse for your precious one that won't cost more than a car or mortgage payment. At least it will put in perspective the cost of that boat you have your eye on or that villa in northern Italy.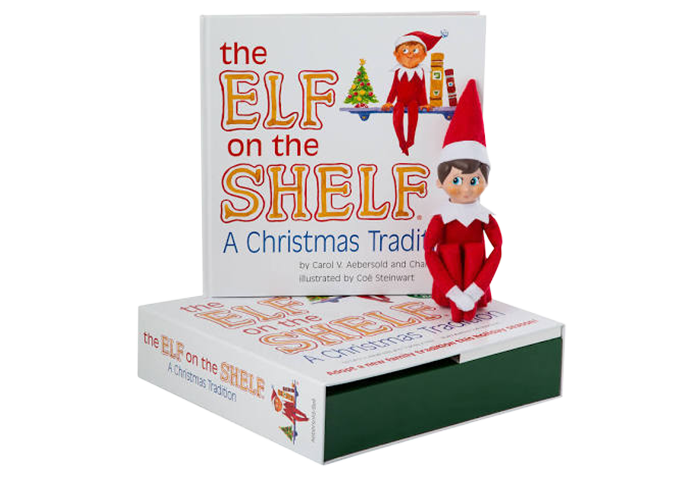 Elf on the Shelf
According to the manufacturer's own website, this little dandy is "a fun-filled Christmas tradition that's captured the hearts of children everywhere who welcome home one of Santa's scout elves each holiday season." He's a "magical scout" who helps Santa by reporting nightly on who's been naughty and nice. Beats a nanny cam.
Cabbage Patch Kids
Yep. They made the list. Sure, you can find an inexpensive used one for under 10 bucks, or nab a nice new one for around $30. But why not go whole hog? Show you're in the holiday spirit with a vintage 1982 Little People Pals Cabbage Patch Kid Xavier Roberts Doll. It's just shy of $1,250 on eBay.