An Original Origami-inspired Ocho-adorned Tree Ornament
Sure, you could have your personal assistant track down and buy the most expensive Christmas tree ornament on record — a special little bauble that Hallmark Jewellers released in 2010 that had 1,578 diamonds set into an orb of 18-carat white gold decorated with two red rings studded with 118 rubies. Value that year: $130,000. But would it have an image of Ocho, The Starr Conspiracy's mascot? We think not.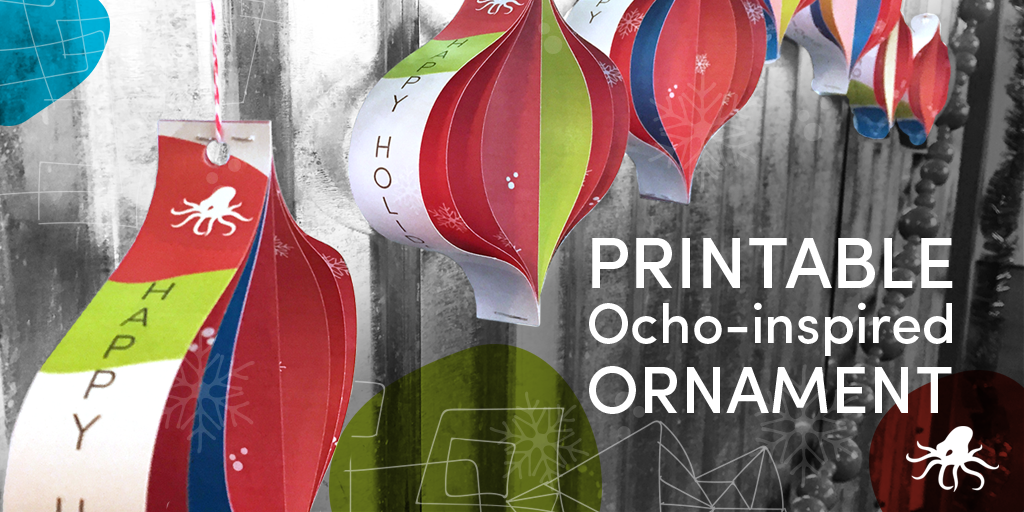 Download the PDF and make your ornament. It's easy!